We value the skills, experience, and principles you have and believe these can continue to serve our country well outside of our military.
When leaving the services, veterans should never be at a disadvantage, and we pledge to you to support you in your transition into a civilian career, providing the best hub to find jobs.
Since 2010, we have matched top employers with top ex-military candidates, making us the oldest job board within the military recruitment & advertising space.
Everything we do is to serve you, from Resume support to Career Advise. This is what we do:
Monthly networking events
Weekly community newsletter
Matched vacancy lists – You are instantly notified when you match with a job
Help-desk support
Resume writing service
Resume and career advise
Mentorship support platform
Instant Resume upload
Instant applications
Upload multiple resumes and cover letters
Your own dedicated profile
Share your Resume to potential employers
Email & phone support

Do not worry, your Resume is safe with us! Unlike many job boards and recruitment companies, unaffiliated business, government, corporation, or any other entity do not have access to our database.
Our services are there for everyone in the community including, military spouses, reservists and disabled veterans. We are here to support you with your career prospects. Find out more in our extra support services section.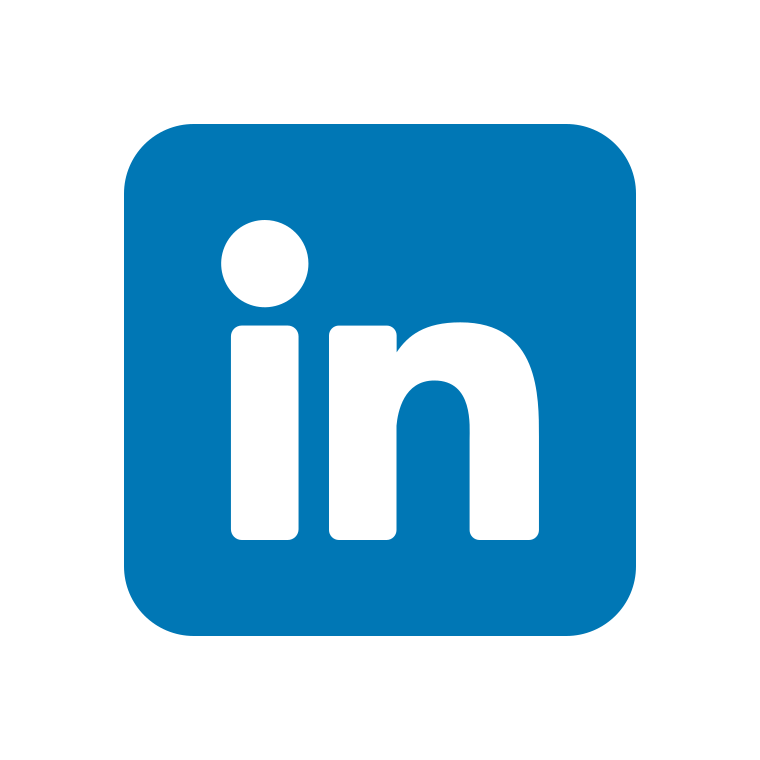 and stay connected with thousands of Ex-Military personnel.