No member of the Military community should face any sort of disadvantage when leaving the services.
Your skills, approach to work and experience are recognised and valued not only by but workforce world-wide. We are determined to ensure that you continue, confidently, to pursue and achieve your ideal career in the civilian arena.
We provide the best place to source careers specifically for the ex-military community.
We are the longest running & most succesfull job board within the military recruitment & advertising space. We have been supporting employers connect with top ex-military candidates since 2010 and are highly regarded as the top ex-military career platform for candidates seeking employment after leaving or transitioning from the military.
From CV advice to Courses everything we do is specifically geared to achieving the best outcome for you in your ex-military career. See our Careers Advice section here.
Features available to you include:
Monthly networking meetup events
Relevant weekly newsletter, and hot job vacancy list
Register for "hot jobs" and get notified as soon as a vacancy matches your skill set
Assistance and Help-desk support
Bespoke CV writing service
CV and career advice
Mentorship support platform
Quick CV upload
Quick applications
Upload multiple CVs and cover letters
Create your own profile
Market your CV to potential clients
Dedicated email & phone support
IMPORTANT: E-MC also supports Military Spouses, Reservists and Disabled Veterans. We offer the same opportunity to register on our jobs board as those transitioning out of the military. You too, will be supported in your career journey by Ex-military careers. You can find out more in our Support Extras section.
Your CV is safe with us. Unlike many job boards or recruitment companies, we do not give database access to any unaffiliated business, government, corporation, or any other entity.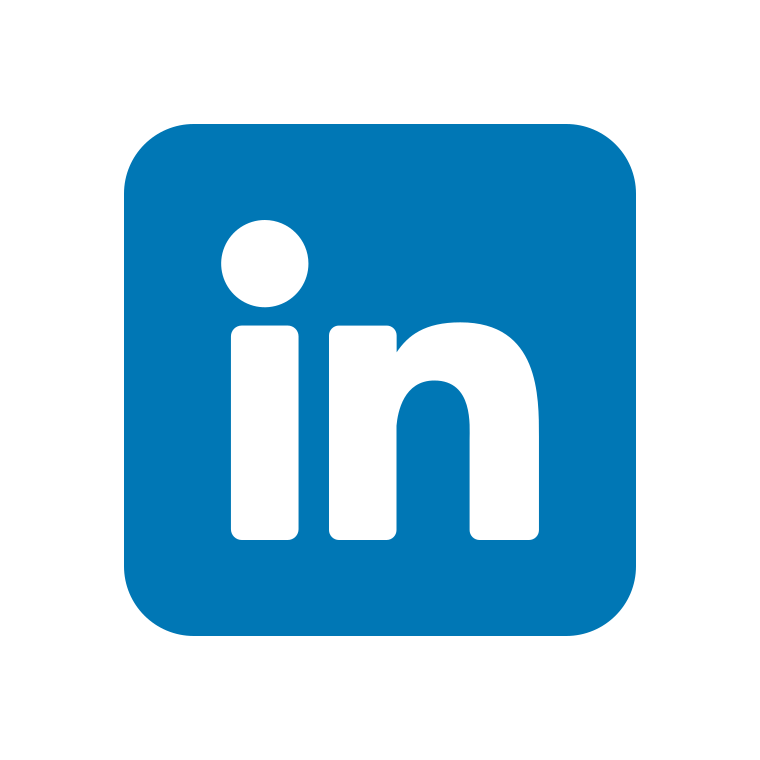 LinkedIn and stay connected with us and our Ex-Military community.